I am a founder and CEO of a full service marketing agency 
EBBE COMMS
. Together with my team I help companies and individuals grow their business through different marketing strategies. 
We are located in Sarajevo (Bosnia and Herzegovina) but we serve our clients globally for six years. 
I also write and give lectures about 
marketing
. I have a masters degree in business communication and public relations since 2011. Some of my knowledge I try to make practical and that's what you can check out in my 
blog section.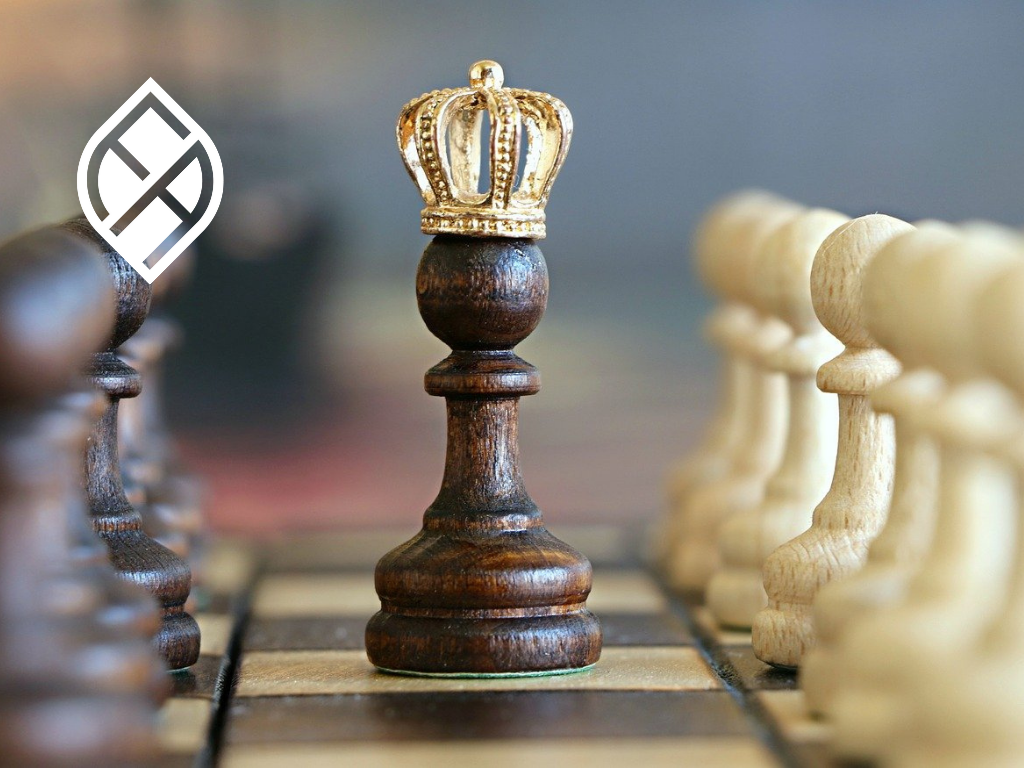 Every serious and successful company plans its steps towards the defined business goals.  Not everybody can think and work strategically and systematically. Hiring an external…
Read more »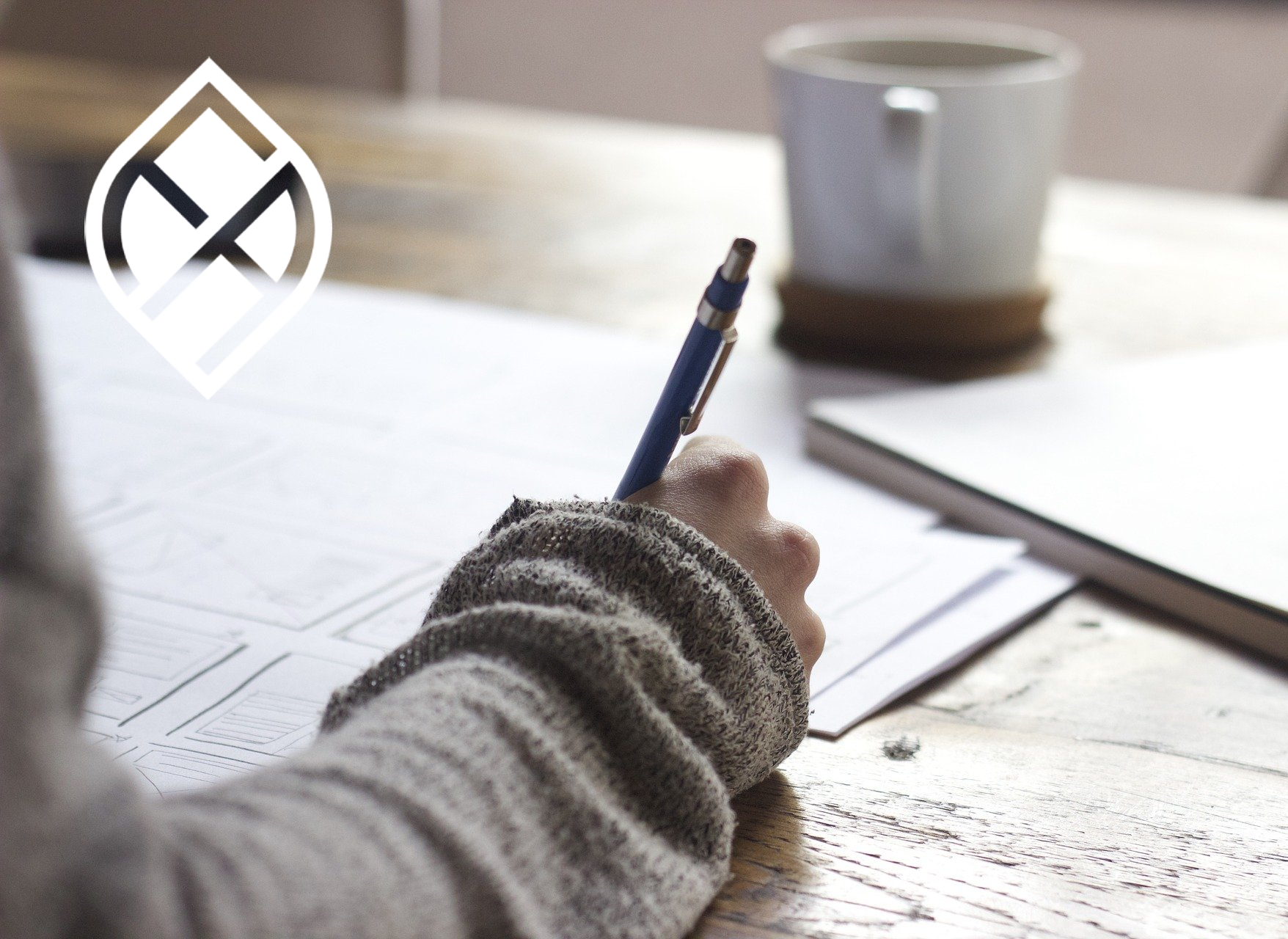 Written by Ema Alagić This blog might not be about marketing.  I just had a need to say something and thought why not use…
Read more »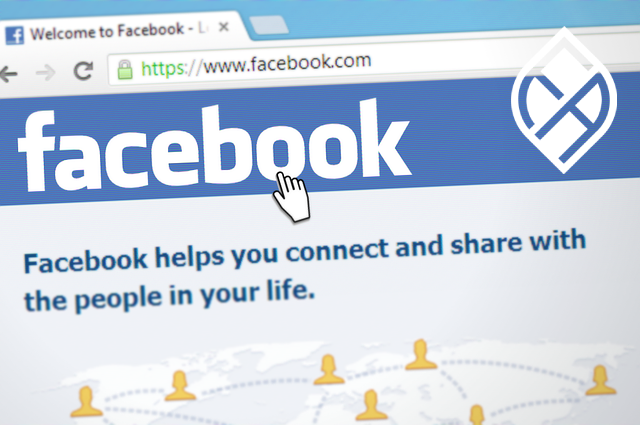 You find yourself very active on Facebook, promoting your products or services but somehow you don't reach the success you are expecting. This can make…
Read more »